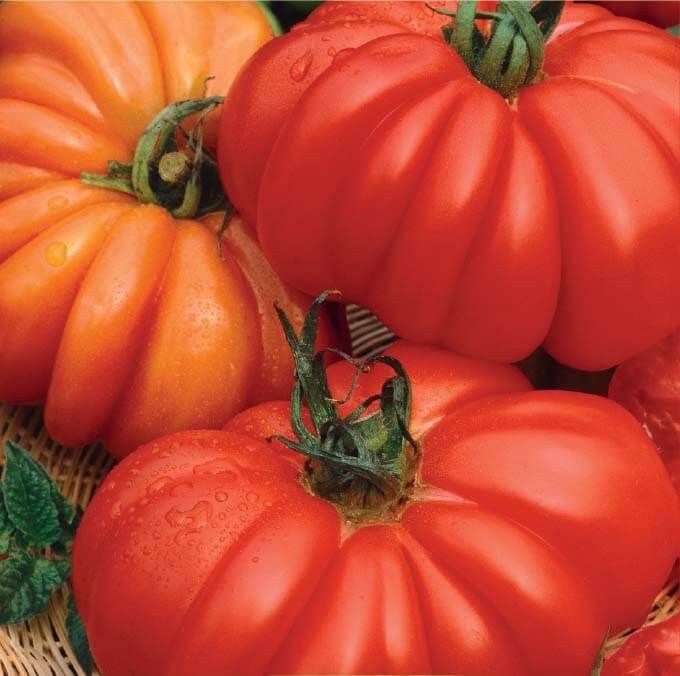 Vegetable Seeds
Range of Vegetable Seeds for sale online by My Greenhouse .ie
My greenhouse seeds for both beginners and experienced gardeners the harvest will satisfy everyone. The range contains many popular, time-tested varieties, such as Amsterdam 2 carrot, Cherry Belle radish, Harz Chinese asters grown since 1728, and many others.
Maxi range is for those who want to grow abundant harvest, vegetables with large fruits, flowers with larger than usual blooms, to surprise not only yourself but also others.
Mini range is comprised of varieties for growing in small gardens, greenhouses and balconies. This group of vegetables and flowers is recommended for owners of small areas, floor pots, and trays
The seeds of lower-medium price category will satisfy the preferences of a simple gardener. Seeds in the higher and the highest price range stand out with resistance to disease, high yield and originality. The greater part of the range is packed in sealed packages. These packages extend the shelf life of seeds to as long as a few years. Hermetically sealed package protects the seeds from the adverse environmental impact, and this is especially true when seeds are kept in the premises or other trading places with changing relative air humidity or it is not possible to ensure suitable conditions. Our range is divided according to the sowing time and allows you to select plants by season.
Garden Vegetable seeds for sale online. Grow your own Vegetables in your garden with these vegetable seeds for sale by My Greenhouse .ie . Please let us know if you have any questions or product inquiries. Call us on +353 469551591 or +353857311669 or submit your request via Contact Page
Our categories
green house